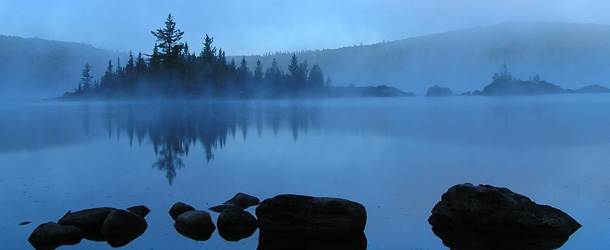 Funerary San Bernabe, quality and reliability
Funerary San Bernabe, a leading company in Marbella and the Costa del Sol since 1950 has always been high on the quality of service and trust that both official and private estates have always landed.
Funerary St. Barnabas is the only funeral home in the province of Malaga, which owns the international seal of quality ISO 9001:2008, in all departments and systems, since 2007, taking the highest score at the national level so states the auditor AENOR, in terms of user satisfaction of our services over the years.
Likewise certifications attest embassies and consulates with whom we have been working for more than sixty years.
Funerary San Bernabe, has always been noted for their reliability and discretion, and his desire to excel in the field of personalized attention from their services, providing of course, that each case is unique and different, and so should be treated.
The following documents are proof of good cause for so many years, we continue to distinguish. Discard the writings of individuals, and totaling thousands.
Count Rudi written, cousin of Prince Alfonso de Hohenlohe, the funeral director St. Bernabe.
I do not want to spend more days without expressing the deep gratitude of the family of Prince Hohenlohe and mine for the excellent service you have rendered last week with the funeral of Prince Alfonso. We've all been impressed by the professionalism, discretion and efficiency with which you have executed your work, from the assembly of the chapel at the home of dear departed, until the final placement of the coffin in its niche family vault at all times Personal care and respect.

Delicate and complicated I know that's the deal with those affected, so I feel the desire to thank you that you have done for us in a very difficult time and that you have done with obvious love and perfection.
Count Rudi, January 2, 2004.